I want us all to be able to get clear about who we are and why we are. These identity and purpose processes were curated so you can do just that. 
The 'I AM' Journey Self-Guided Work is designed to help you clarify: 
how you are wired (temperament/disposition)
what you value (guiding core values)
your spiritual gifts (the what, how, and where of your spiritual gifts)
your mission & vision (your life's work)
and how all of these pieces come together to shape who you are and informs your life's work. If you are going to effectively fulfill your purpose and expand your reach, you must know who you are and what you hold.
Before you grab the work please read through the overview so you can see what the journey entails.
So excited for your clarity!
The 'I AM' Work
Available in days

days after you enroll

Welcome to The 'I AM' Work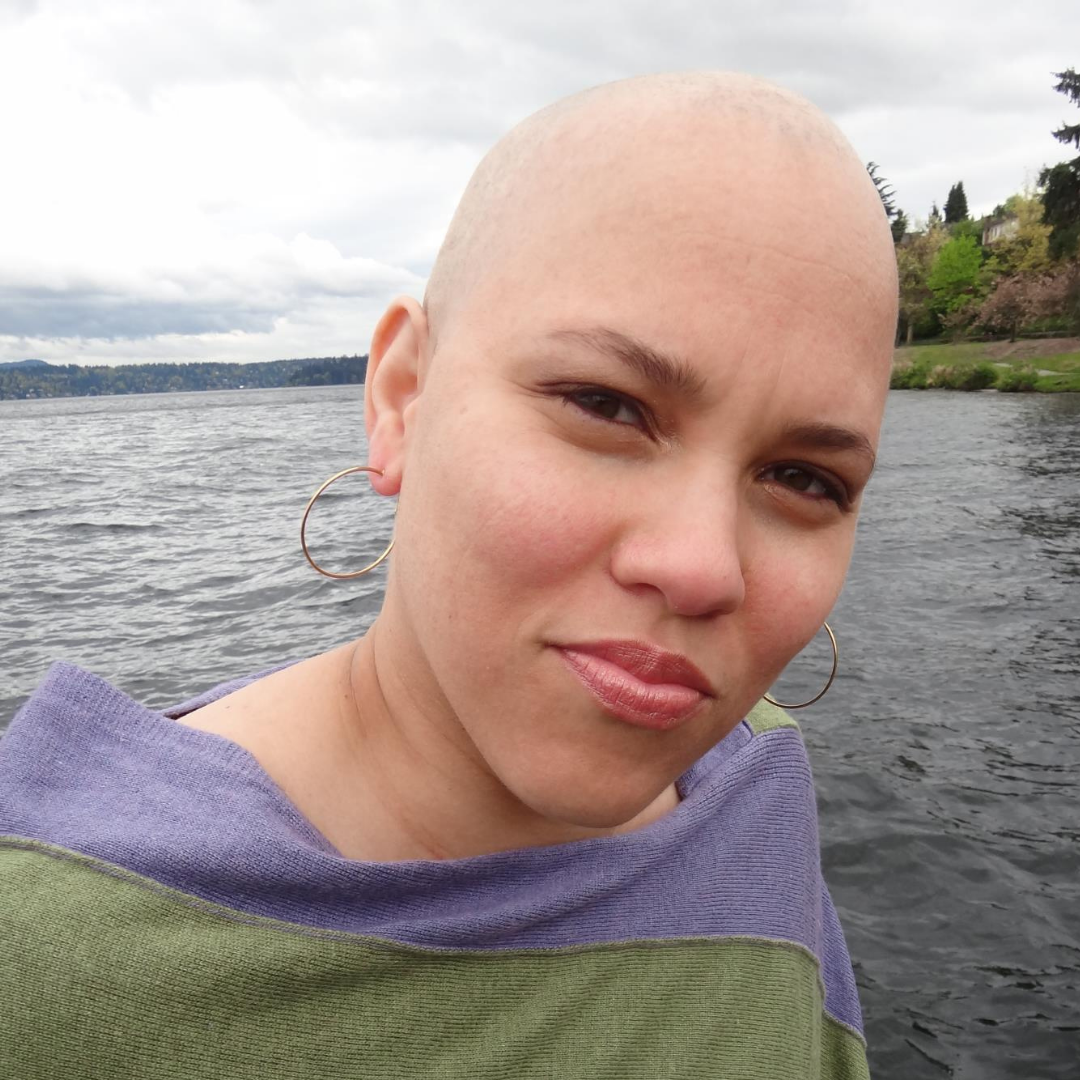 Hi, I'm Terikka Faciane, M.Ed.
(Certified Life Purpose Coach)
I'm so glad you're here!
I have been teaching identity and destiny awareness in some capacity for well over two decades now. I am passionate about this work.
I am committed to helping those who are ready to discover (or rediscover) their God-given design and purpose.
The Clear School will have all manner of clarifying processes and resources to get you clear, but it all begins with The 'I AM' Work.
Let's get you clear so you can move your God-given dreams and visions forward.